WE ARE CREATIVE PEOPLE
You think it and we will make it happen. Everyday is a new version of ourselves.
FULLY RESPONSIVE
We only need to make one app for all platforms.
PHP MASTERS
While we specialize in PHP we have experience everywhere.
RESULT DRIVEN
Using technology we make products that you need.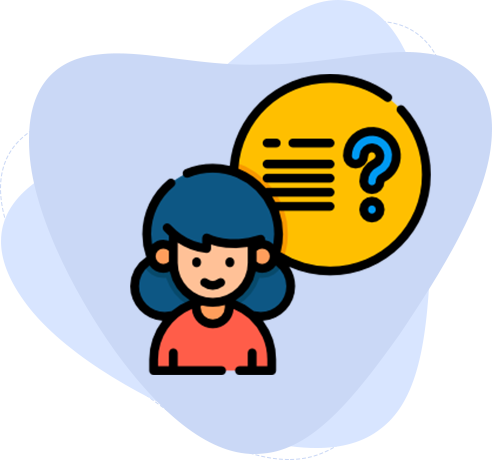 THE 411
We are a group of brilliant people who make things happen.
Founded in 1998 at the start of the web boom we took the initiative to start fdvs. SInce then we have created many products for many brands. While our first client was Femina Group we have since expanded to larger brands. We are working towards an international brand set.
WEB DEVELOPMENT
WEB DESIGN
SECURITY
OUR SERVICES
From the smallest to the largest task we can do it all. While we focus on technology we are not afraid to step outside of the box.
Web Design
Our web designers hand make every design with precision using respnosive design specs.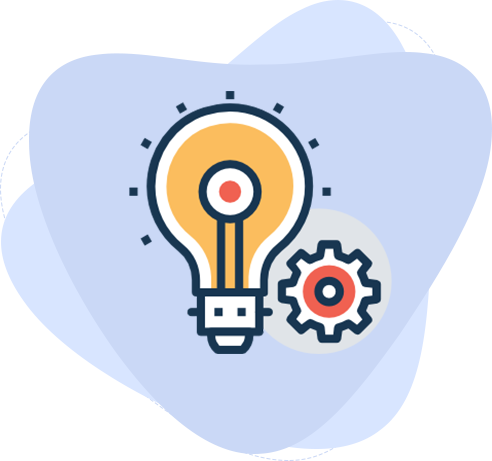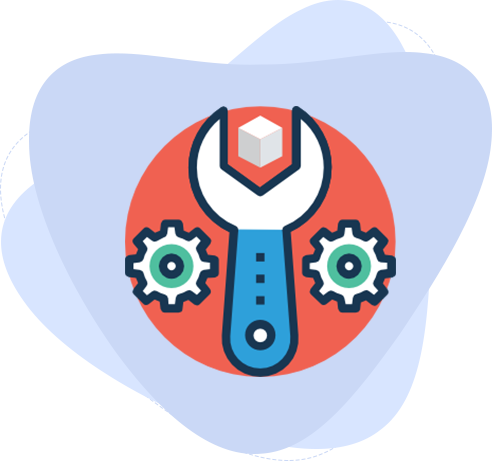 Web Development
fdvs was started by web programmers thus we have the best programmers.
Security Auditing
Security is more important than ever. Let us check your web for exploits and data leaks.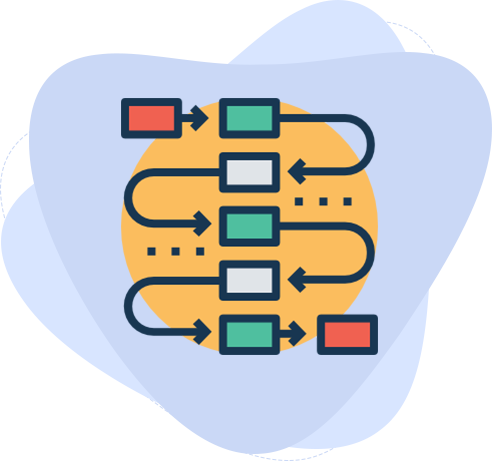 Trusted
Our Premium
Clients
Our clients makes us smile. So do kittens.
Get In Touch.
Don't be shy, we won't bite.
Address
Jl. Rawagelam II No.4, Jakarta Timur, 13930, ID
E-mail